Beyond Borders Virtual run starts FRIYAY!
Challenge and KMs start tomorrow,  Friyay! 
Thanks again for joining in, it's a really super cause, don't be shy spreading the word and seeing if we can get some more team members and donations coming in as we move through December together, virtually. Tell your friends all about the work this project will do to change kids lives through the past time we all love- running- no matter the pace or distance. Goal setting is massive. As in running, so in life. Let's have some fun supporting this. The kit looks awesome, so get yourself kitted out if you can, every bit of action round the cause is good for the project. 
Big love Steve :)
(pic below in Run Beyond kit at a 440 trail Sunday last year, great to have some 440 on board along with the BMMC HTR BMF UP_)
We're fundraising for The Run Beyond Project.
The Run Beyond Project empowers students by asking them to go beyond their comfort zone. These students aren't runners. They're high school students from a variety of circumstances who commit to undertaking this program in order to develop personal and social capabilities that see them not only get to the finish line of their Goal Race but thrive beyond this, personally and as contributing members to their communities.
Run Beyond has produced over 250 students so far, including 44 indigenous students, 35 students from refugee backgrounds, and 11 who have been in out-of-home care, as well as students impacted by numerous other factors such as exposure to discrimination and long-term parental unemployment.
We're participating in the Beyond Borders Virtual Run and going beyond our limits to empower these students in need!
Thank you to our Sponsors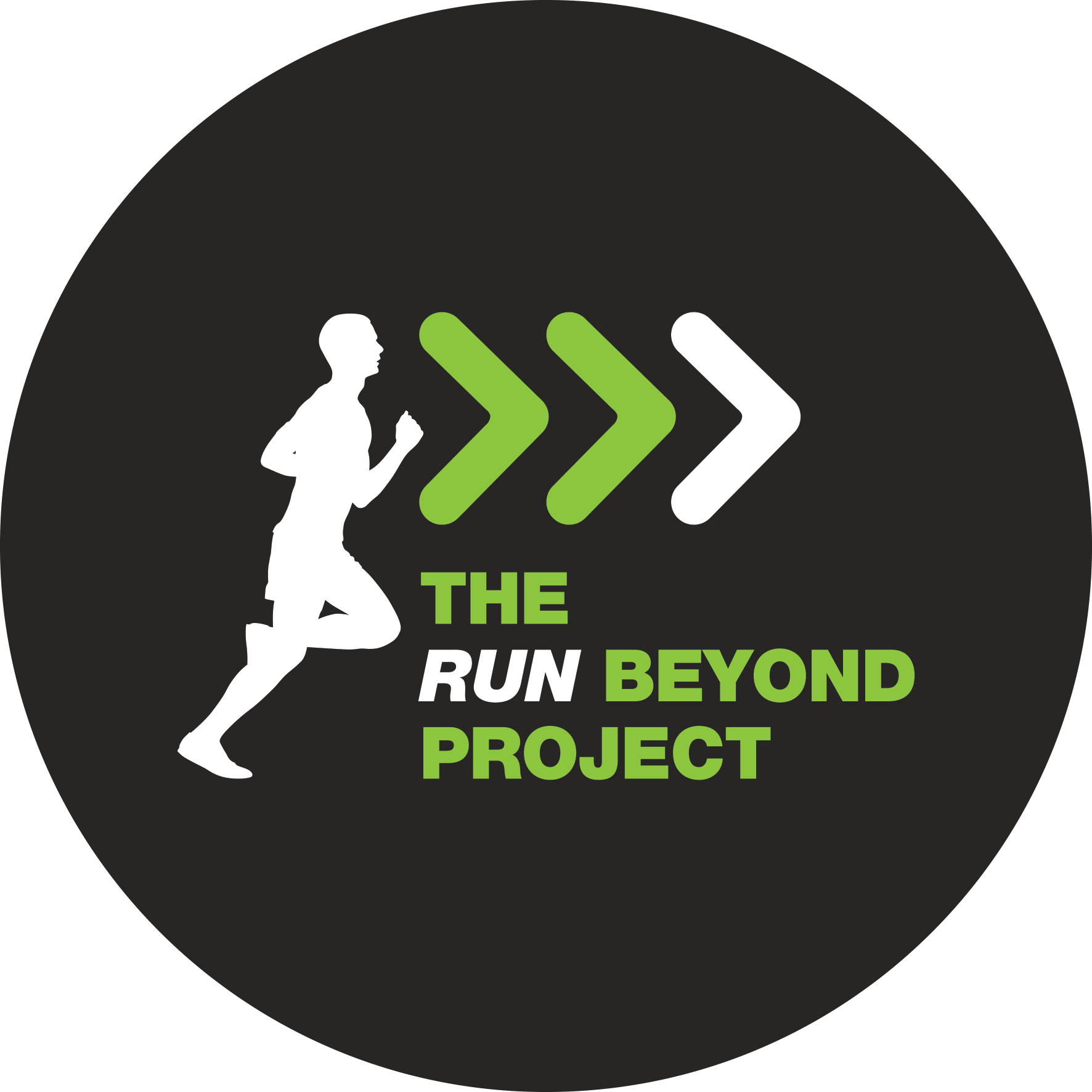 Kate Cush
Sue Atherton
Daryll Imray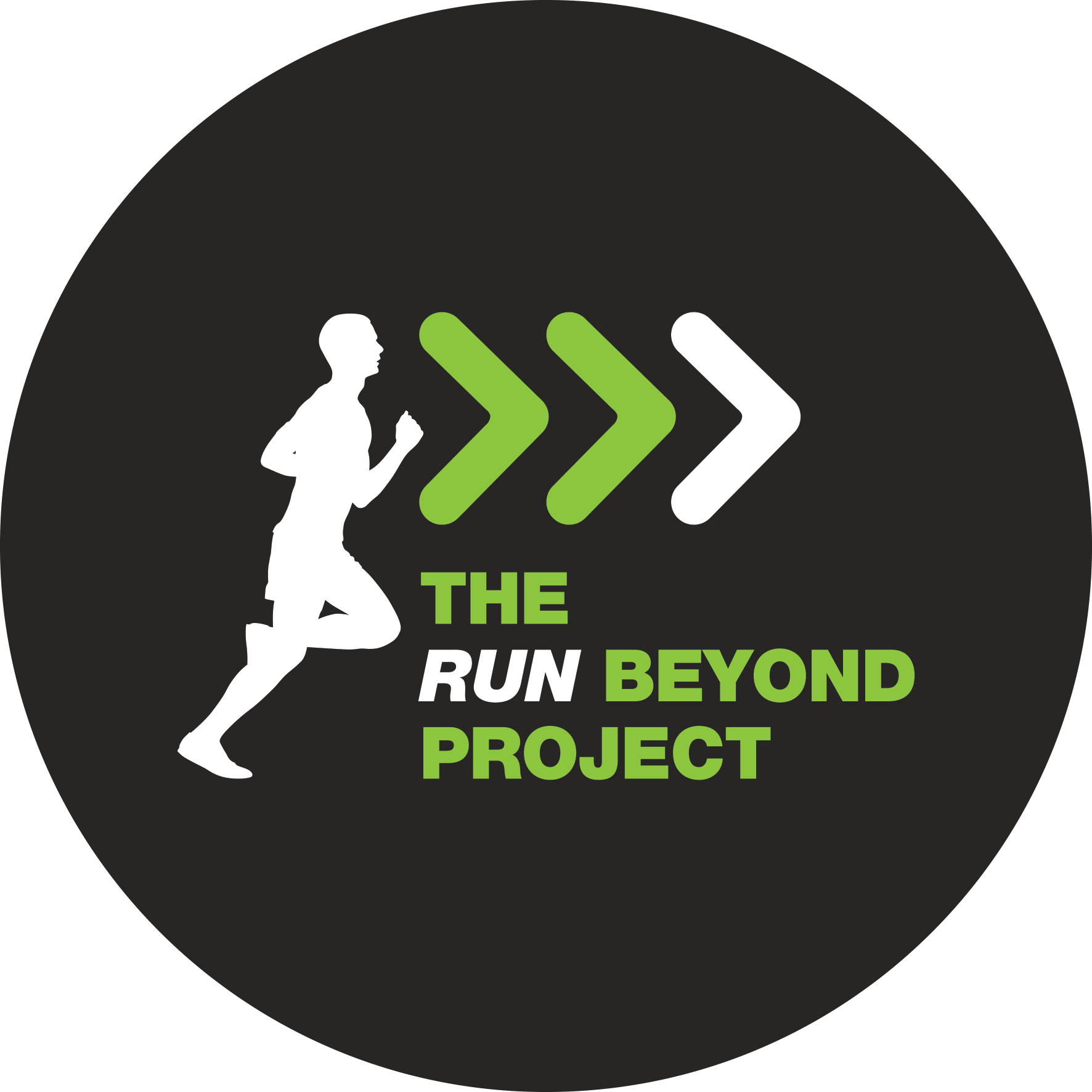 Andrea Loggenberg
Ben Garvan
Steve Wrightson
Rudi Loggenberg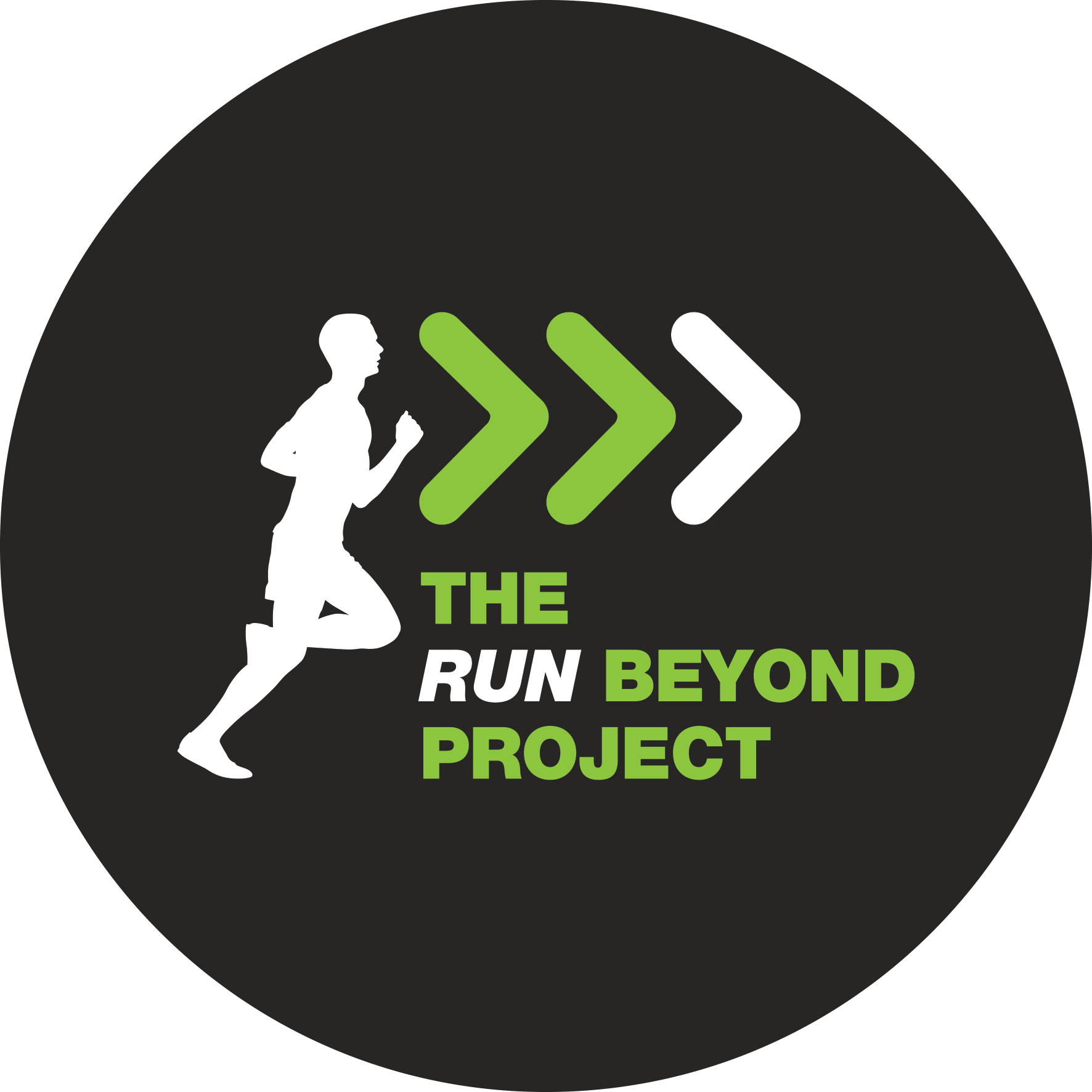 Steve Lomax
Daniel Rojas
Graham Miller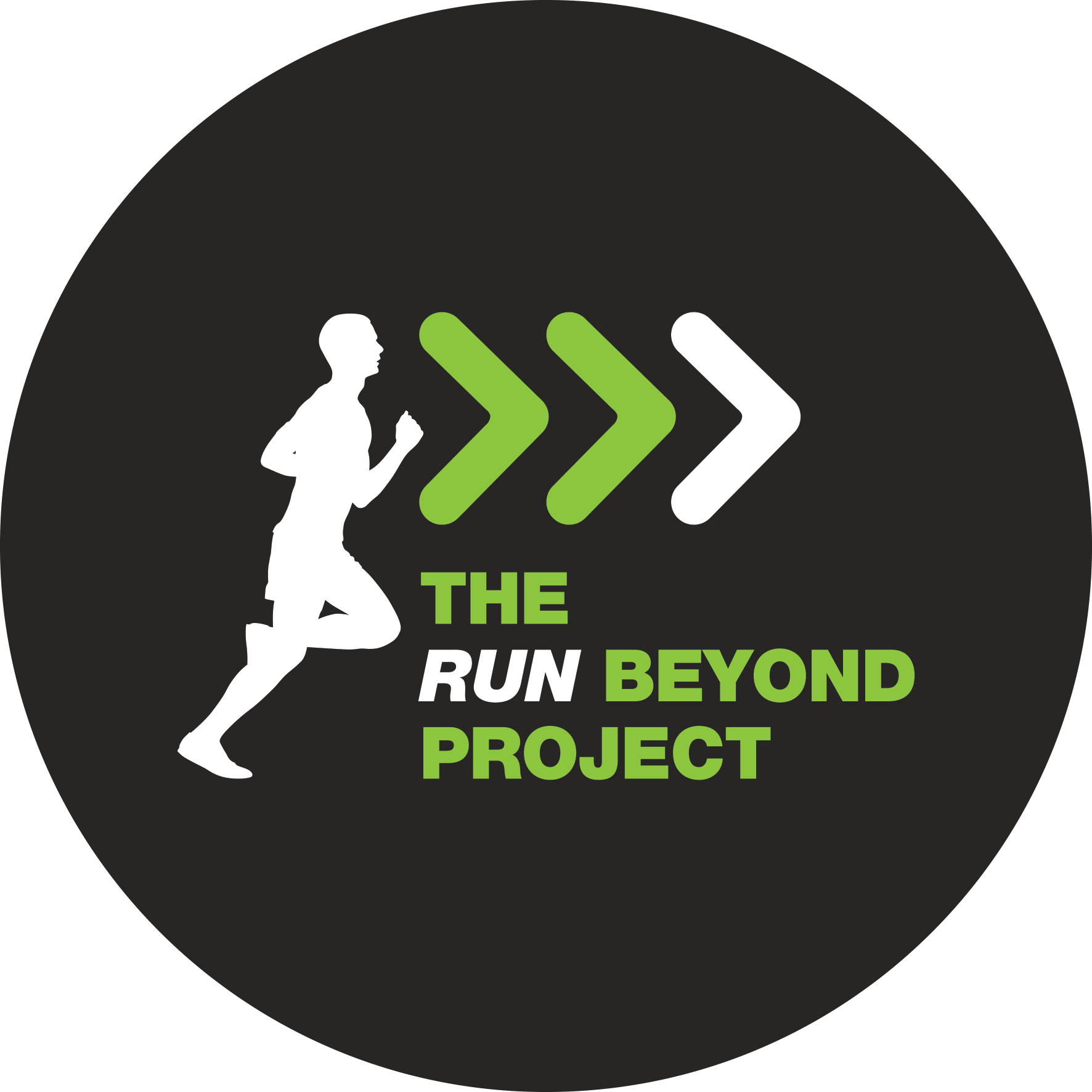 Eva Rojas
Ben Sykes
Lesley Mason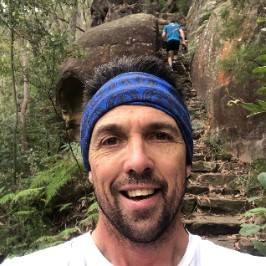 Ben Berriman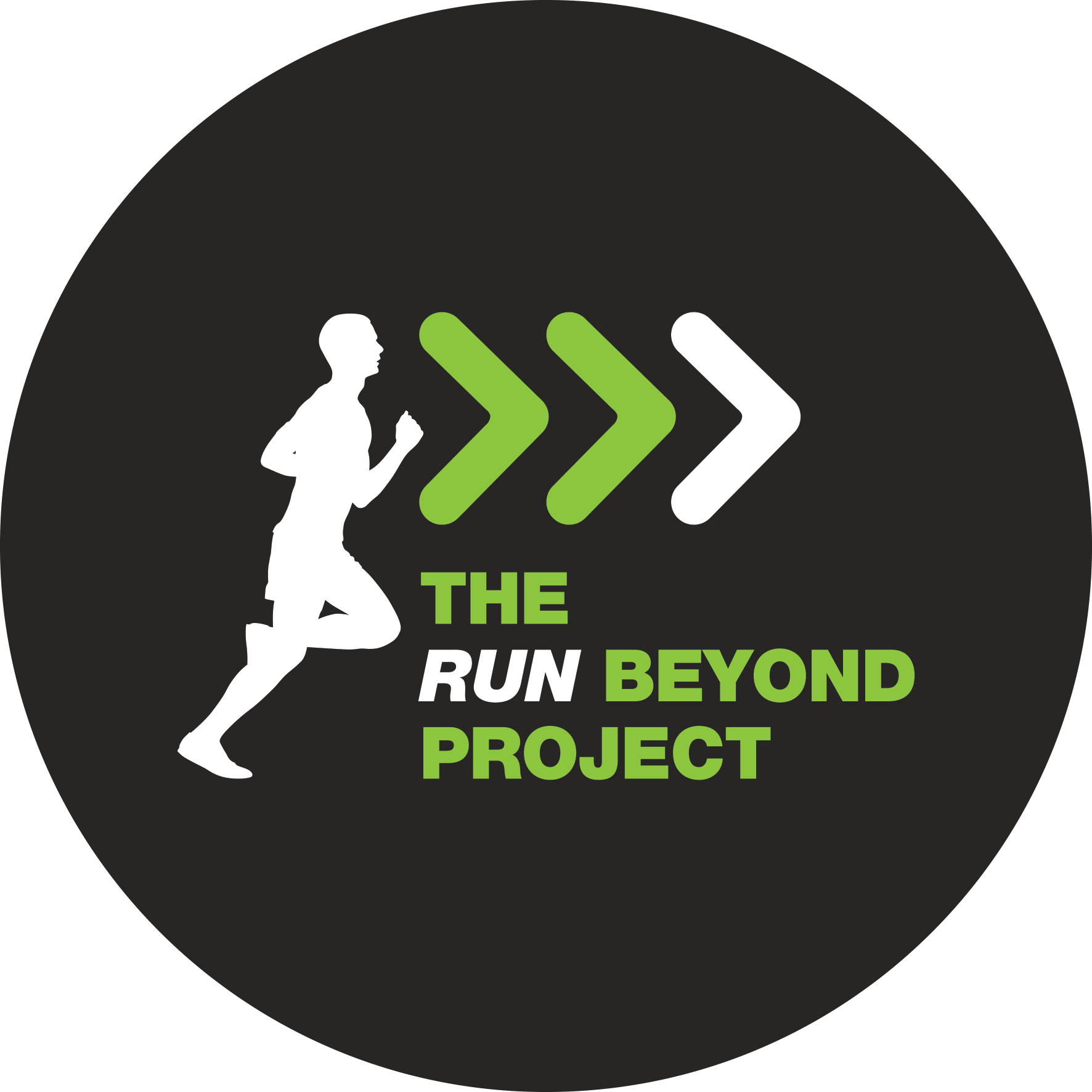 Kim Bluett
Jacqui Ellis
Steve Lomax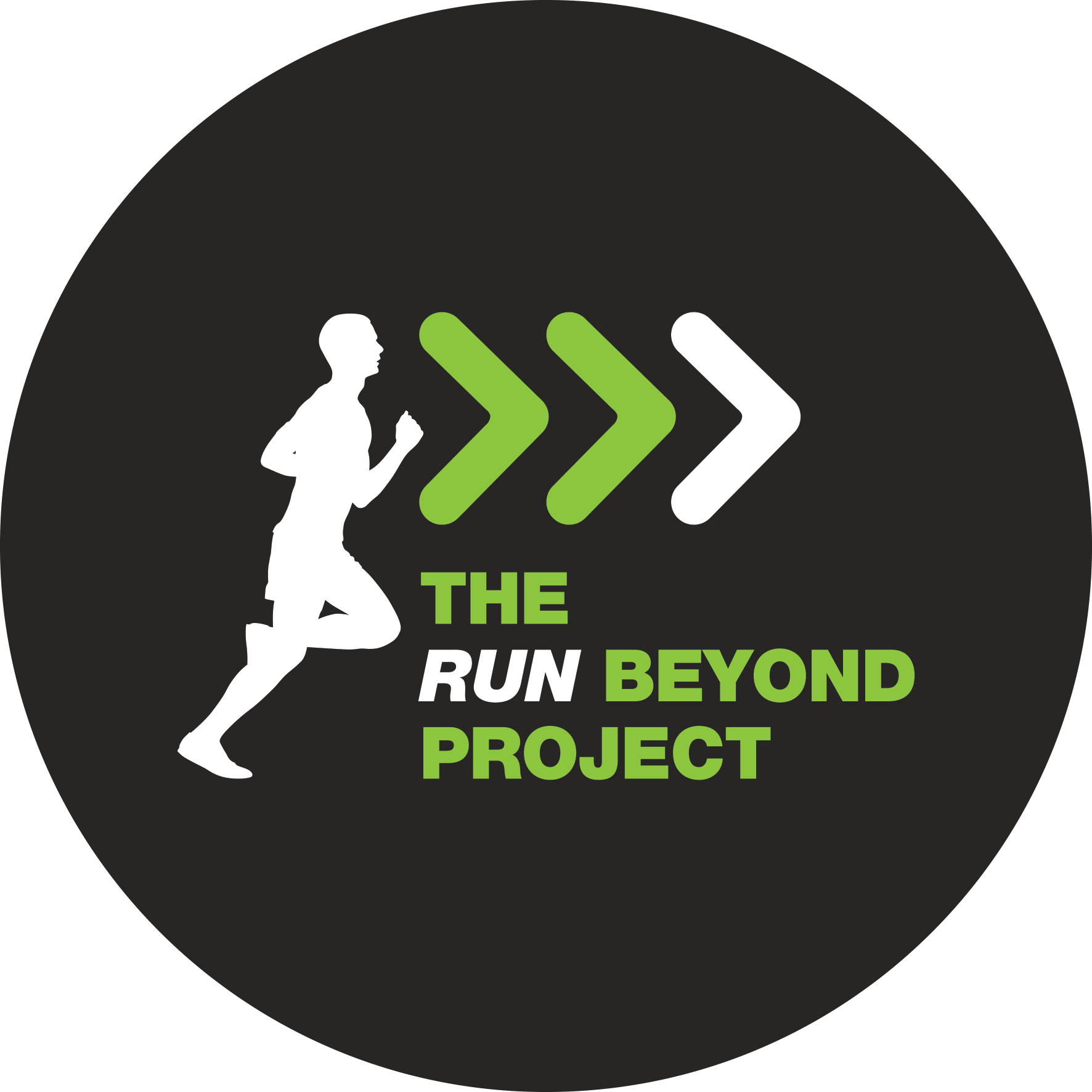 Kirsty Hammond